Kiss My Slice/Bella Roma Pizza
401 E 57th St, New York, NY 10022
Order now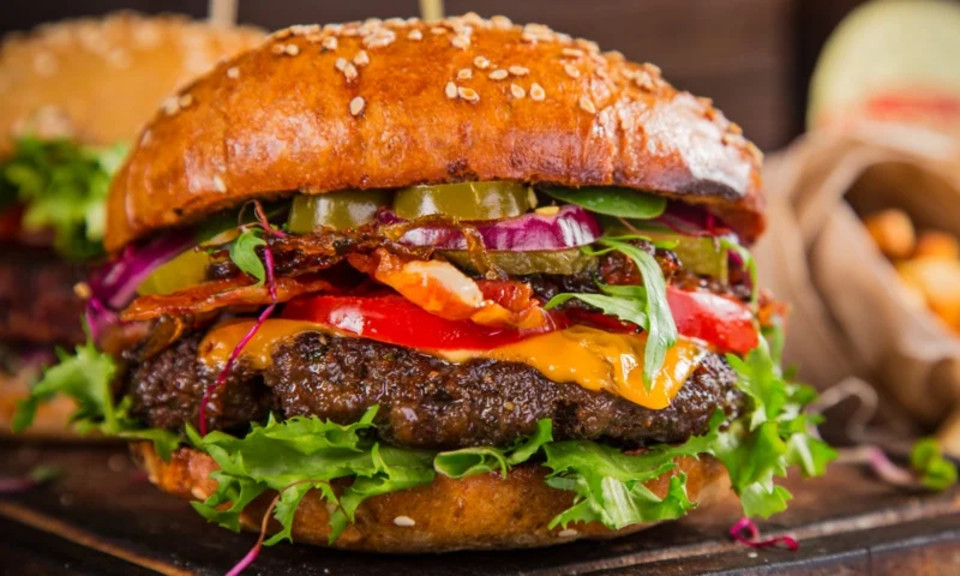 Megan
Was looking for good gluten free pizza near my hotel and this was just so good! Delivery didn't take long either!
Courtney
The pizza here is always great, but their chicken parmesan sandwich is my favorite in the neighborhood. Amazing!
Tim
Really fast delivery (even in the freezing rain), and they followed all of my requests exactly. Food was great!
Anthony
Great pizza fast deliveries correct orders received.
Garry
Love this place. Best Pizza in the area!!
Annemiek
Yesterday we ordered 2 pies. One Hawaiian (Always delicious) and 1 Margarita. They delivered the Margarita with pepperoni. We called. Within no time they send out a fresh piping hot new pizza without the pepperoni. And it was delicious. We order from here a lot. Always good food and since yesterday we know they offer excellent costumer service if you need it. Thanks!
Larry
Food was very good, especially the garlic knots. I've ordered frequently from Bella Roma but it seems that they are now selling, for the same price, a much smaller Sicilian pizza so you're getting about half as much as you used to. That said it was very good but seems a little odd
Robbie
I've ordered from here twice now. Best pizza I've had in the year I've been in NYC. It arrives hot and the crust isn't soggy. The placement of the toppings looks more like art that just a regular pizza. They also have an exceptional health score rating.
Richard
But the delivery boy was rude and arguing with my concierge desk
and tried to leave it at the desk rather than bring it to my door.
I called and spoke to the manager and he would look into it.
That nasty little punk should be sent back to what eve country he is from.
Allison
In a moment of weakness, I ordered the zeppoles - these are pure heaven. Now I wish I could forget that they are just a few blocks away, they are hard to resist! The pizza hit the spot - thin crust, not too saucy. Very fast delivery.
About us
American, Dinner, Lunch Specials, Pizza
Today

Delivery: 11:30 AM - 8:45 PM

Takeout: 11:30 AM - 9:00 PM

Delivery

Monday:

11:30 AM - 8:45 PM

Tuesday:

11:30 AM - 8:45 PM

Wednesday:

11:30 AM - 8:45 PM

Thursday:

11:30 AM - 8:45 PM

Friday:

11:30 AM - 9:30 PM

Saturday:

11:30 AM - 9:30 PM

Sunday:

12:30 PM - 8:45 PM

Takeout

Monday:

11:30 AM - 9:00 PM

Tuesday:

11:30 AM - 9:00 PM

Wednesday:

11:30 AM - 9:00 PM

Thursday:

11:30 AM - 9:00 PM

Friday:

11:30 AM - 9:30 PM

Saturday:

12:15 PM - 9:30 PM

Sunday:

12:15 PM - 9:00 PM